Talem Law is an innovative law firm specialising in all aspects of Employment Law, Special Educational Needs (SEN) Law and Disability Discrimination.
We are specialists in helping our clients navigate this complex area of the law.
"Talem" is Latin for empowerment and at Talem Law, we seek to empower our clients. We are a firm specialising in all aspects of employment law and Special Educational Needs (SEN) law and disability.
The founders of Talem Law, Manjeet Aulak, (otherwise known as Mandy) and Sean Kennedy are both highly experienced practitioners in these areas.  We pride ourselves on being able to offer a high quality personal service and have an innate understanding of the issues faced by our clients due to our professional experience and background as buyers of legal services ourselves, and also we both have direct personal experience of SEN matters. Therefore, we can truly empathise with our clients and see the bigger picture.
We are mindful from our own experiences as clients, that certainty of legal fees is a real issue when buying legal services. At Talem Law, we aim to be competitive on fees, whilst never compromising on quality. We believe it is important to be open and transparent about fees, and we will agree the scope of work and fees with our clients on any new matter at the outset. If you are seeking advice on an issue within our practice area, we will make time to talk to you on an initial 15 minute free call, with no obligation.
Although we are based in Essex and West London, we are not constrained geographically and with easy access into London, it is not difficult for us to travel to other parts of the country. Furthermore, we are a modern and forward thinking firm and will use technology to make it easy for our clients to have direct access to us.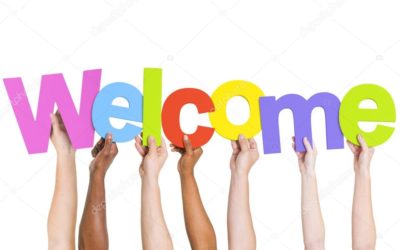 The disability discrimination no-nonsense guide as been produced by Talem Law working with Support SEND Kids. The guidance can be downloaded here: Disability Law in Education No-nonsense Guide 2022 Talem Law 10th November 2022...