The Department of Education has recently published the above statutory guidance.

This was the issue which was examined by the Upper Tribunal in the case of GL v West Sussex CC (SEN) [2017] UKUT 414 (AAC) which considered this question of the meaning and proper application of the expression "educates or trains" in the context of section 21(5) of the Children and Families Act 2014("CFA 2014").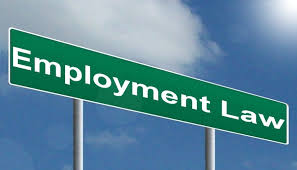 Following the ruling by the Supreme Court that the fees charged by the employment tribunal, thousands of people are due refunds from the government. The scheme for making repayments started in at the end of October, 2017.